We have a target date – start planning your comeback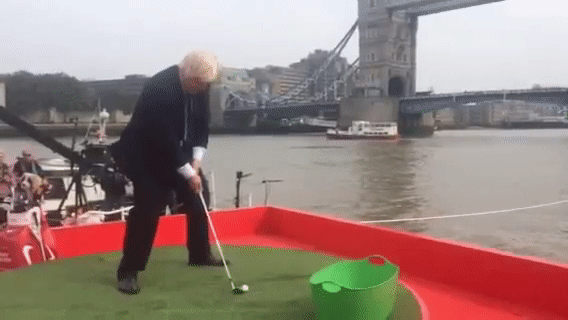 At last we have a date for golf restarting if all goes to plan.
Hopefully, by 29th March the sun will be shining, the course will be in great condition and we can get out there and enjoy ourselves again. Between now and then the Section Committees will be working to get ready for the day. There are a number of things that need to be clarified before booking will be open to members, not least of which are; will it be 2, 3 or 4 balls and what tee interval will be allowed. These will need to be clarified by England Golf and the Company.
Additionally, we will have lost a few competitions with the late start to the season and the Section Committees will have to decide which competitions need to be rearranged. So please give us a few weeks to get things clarified and we'll update you as soon as we have anything new to share.